A Little Bit of Our History
Sugar Loaf Senior Living operates as a part of our parent company, Lifesprk Senior Living. Lifesprk has communities just like ours all over the United States, all with the same standard of excellence you'll find when you visit us.
Lifesprk Senior Living started in 1989 as a small group of skilled nursing centers and has expanded to over 40 senior living communities across the country. Its expansive growth speaks to the success we found in exceptional resident care, kindness, and attention to detail.
Wondering what over 25 years of highly experienced leadership means to us? Please, contact our office to schedule a tour today!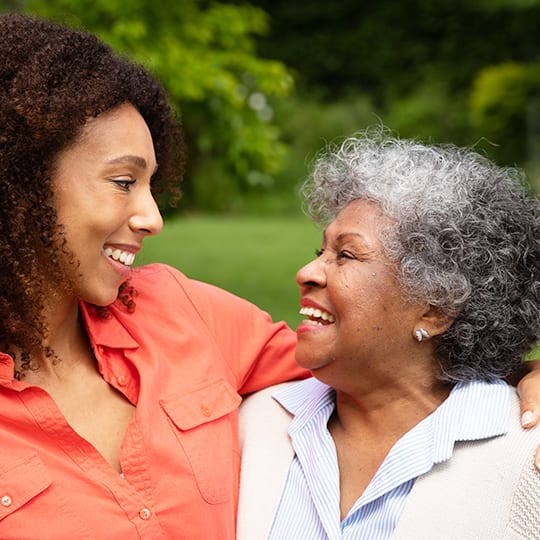 Our Mission
To Enrich the Lives of Those We Serve.
Our Commitments
Respect Everyone for Who They Are & Who They May Become
Everyone that joins our community isn't just a resident; they're a part of our little family. This means that you will always receive nothing but the utmost respect, courtesy, and dignity, no matter what.
Recognize That Every Person is Unique & Has Their Own Set of Values, Beliefs, Ideas, & Ways of Doing Things
We recognize that every member of our community is their own person, inside and out. We'll always go out of our way to cater to your needs, address any concerns, and keep you feeling comfortable and cared for.
Respond to All Your Concerns, Needs, & Ideas
What makes you happy is a central focus of ours. At Sugar Loaf Senior LivingOur Community, we keep promises, avoid excuses, embrace apologies, and never skirt your questions or concerns.
Where to Find Us
You can find us on Mankato Ave beside Walgreens. We're conveniently located near shopping, restaurants, health care and other services you may need.
Email Us
Our Address
765 Menard Road
Winona
,
MN
55987